By Glenn Greenwald | Guardian.co.uk | November 26, 2012 | [Full Article]
For the last four years, Barack Obama has not only asserted, but aggressively exercised, the power to target for execution anyone he wants, including US citizens, anywhere in the world. He has vigorously resisted not only legal limits on this assassination power, but even efforts to bring some minimal transparency to the execution orders he issues.

This claimed power has resulted in four straight years of air bombings in multiple Muslim countries in which no war has been declared – using drones, cruise missiles and cluster bombs – ending the lives of more than 2,500 people, almost always far away from any actual battlefield. They are typically targeted while riding in cars, at work, at home, and even while rescuing or attending funerals for others whom Obama has targeted. A substantial portion of those whom he has killed – at the very least – have been civilians, including dozens of children.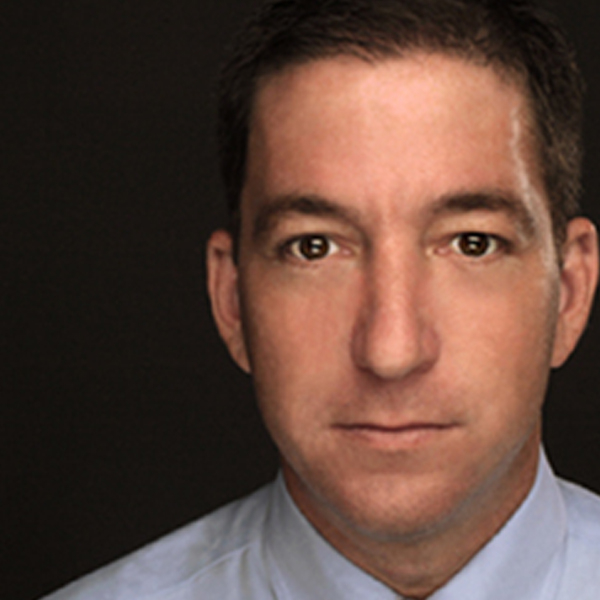 Worse still, his administration has worked to ensure that this power is subject to the fewest constraints possible. This was accomplished first by advocating the vague, sweeping Bush/Cheney interpretation of the 2001 Authorization to Use Military Force (AUMF) - whereby the President can target not only the groups which perpetrated the 9/11 attack (as the AUMF provides) but also those he claims are "associated" which such groups, and can target not only members of such groups (as the AUMF states) but also individuals he claims provide "substantial support" to those groups. Obama then entrenched these broad theories by signing into law the 2012 National Defense Authorization Act, which permanently codified those Bush/Cheney interpretation of these war powers.

From the start, Obama officials have also ensured that these powers have no physical limits, as they unequivocally embraced what was once the core and highly controversial precept of Bush/Cheney radicalism: that the US is fighting a "global war" in which the "whole world is a battlefield", which means there are no geographical constraints to the president's war powers. In sum, we have had four straight years of a president who has wielded what is literally the most extreme and tyrannical power a government can claim – to execute anyone the leader wants, even his own citizens, in total secrecy and without a whiff of due process – and who has resisted all efforts to impose a framework of limits or even transparency. [Read More...]